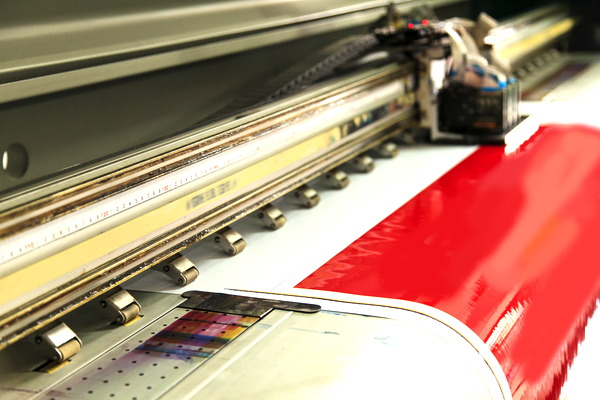 Elegance Technology is a full-service printing and branding company. Over the years, the Company has remained at the forefront of Kenya's commercial printing industry through the continuous enhancement of our printing equipment and technology. Our continued growth has placed us among some of the largest printers in East Africa and the quality of our work has been recognized nationally and internationally since 2010.
Why We Succeed
Our success depends on our business model based on keeping control of every step of the projects and on our passion and dedication in creating beautiful things.
We love what we do! In fact, nothing makes us happier than delivering a product that helps you DRIVE SALES.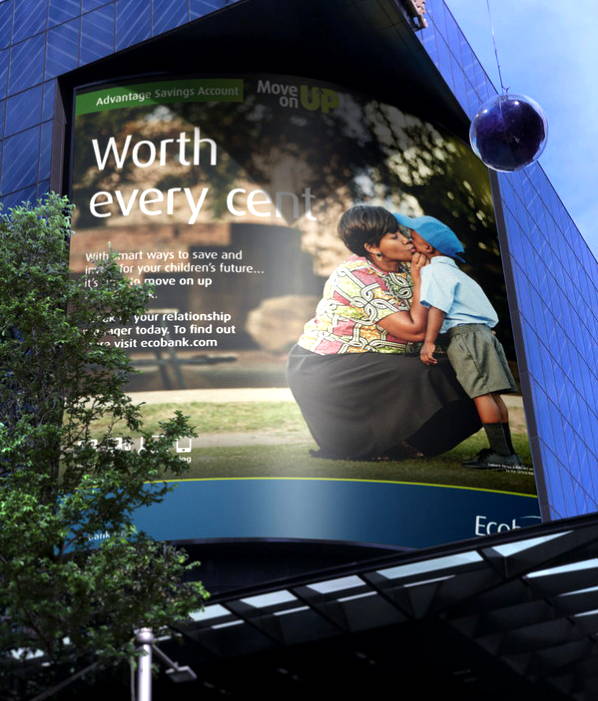 Why Elegance Technology
We have capability to deliver on printing and branding projects, both on time and on budget.
We offer very competitive prices and deliver top quality products and services.
We offer excellent customer care, both during and after proj•    ect completion.
We have creative talents working on your projects.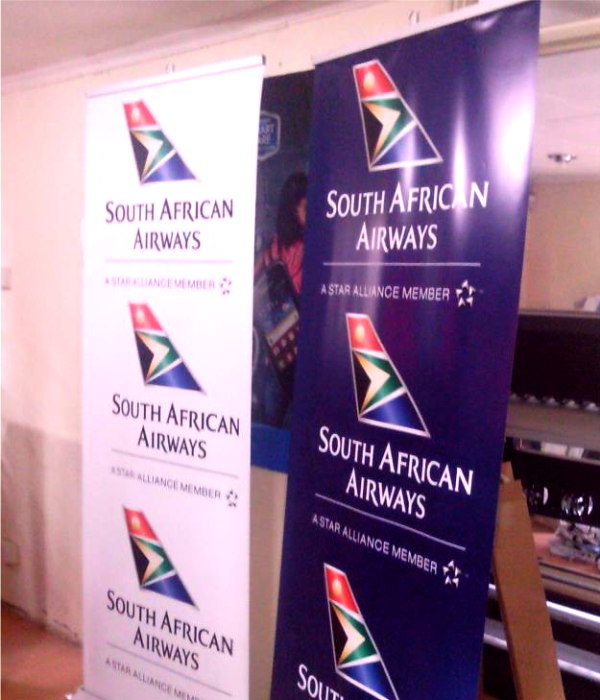 Our Vision & Mission
Elegance Technology is a leading provider of innovative macshiny
, through the line, retail marketing services provider delivering effective results to customers who want to build their brand and increase sales. We aim identify client's needs and come up with suitable products and services using a personalized approach with immediate responsiveness.
Our Solutions
From support with print and production, conceptual design and manufacture, through to digital solutions and other new technologies, the only limitation is your own imagination. Elegance Technology can provide a complete solution for you…
Window graphics
Wall graphics
Exhibition graphics
Exhibition hardware
Posters
Banners
POS
Signage
Corporate gifts
Corporate clothing
Brochures
Leaflets
Newsletters
Mailers
Printed business stationery
Bespoke binders
Large format graphics
Design
Printing
Brand management
Artwork
Do you have a new project? Interested in working with us?
Get in touch with us.
Leave us a message.