Connect With Us
Here you will find contact details for our services and the markets we work in.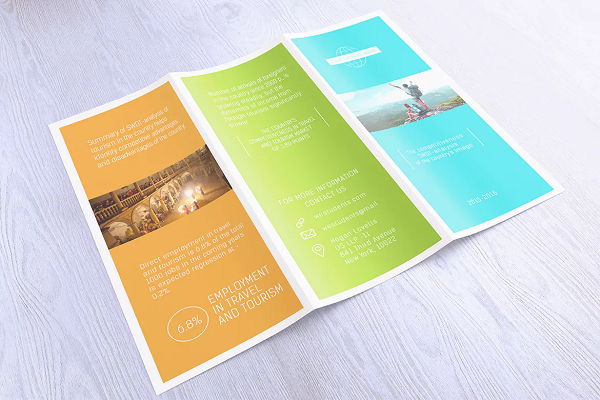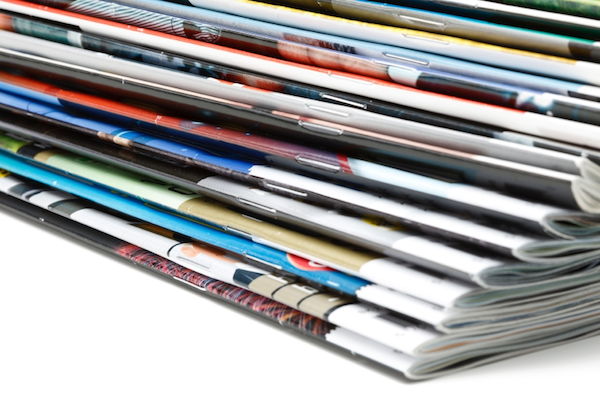 These days, commercial printers need to offer customers more than high quality output at a cost-effective price. As print technology and marketing practices evolve, your customers are looking for innovative solutions to help them personalise their communications and stand out in a crowded marketplace. Elegance Technologies is here to help with tailored technology and workflow solutions designed around your business.
Our Value
Propelled by the need to develop and deliver high quality promotional merchandise and branding solutions to our clients, we continually improve our equipment and processes for efficiency and best practice. Our commercial printing services include: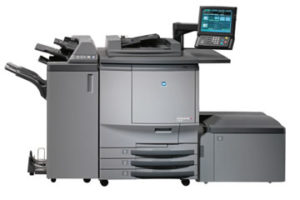 The most versatile process for smaller quantity high quality print runs.
Digital printing has steadily replaced lithography in the markets, especially at the consumer and business level, as a result of its substantially lower production costs with higher quality output.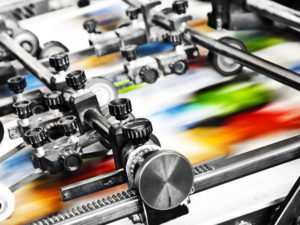 Offset Printing is great for: Business cards, letterhead, catalogs, books/booklets, business forms, flyers, brochures, calendars, invitations and so much more.
Offset printing offers the best price per piece in the printing industry.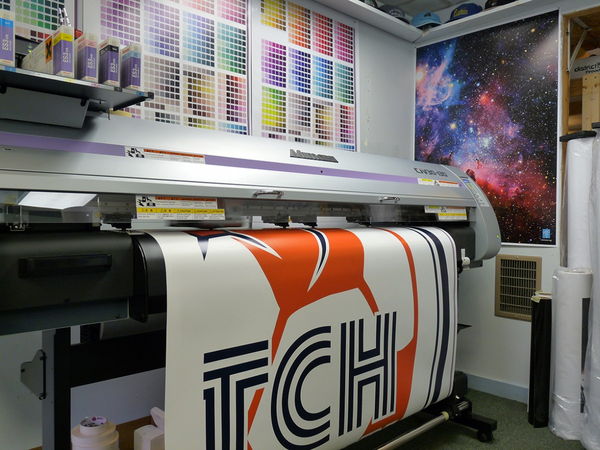 We are a local company with the benefits of a large global group. We base our operations on local business units with great knowledge of the respective markets, customers, partners and suppliers. These local units are supported by our financial strength, Group-wide expertise and the Aufbau brand.
Interested in our services? Get a Quote.