Connect With Us
Here you will find contact details for our services and the markets we work in.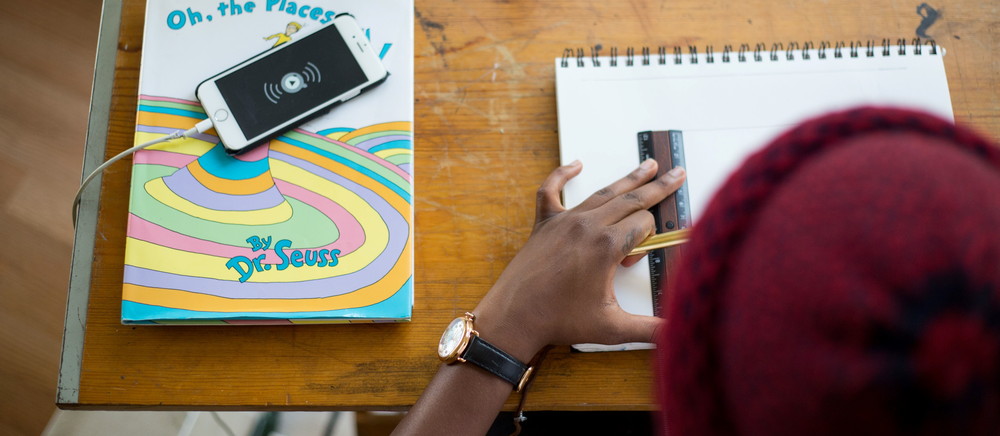 Corporate communications consist of the messages issued by corporations that are aimed at stakeholders and other interested parties. The goal of effective corporate communications is to advocate in favor of a frame of reference that is sympathetic to the organization's own self-image.
Great Design is at the core of what we do at Elegance Technology. What we design is a direct reflection of our clients' brands, we aim for each experience to be purposely built and engaging. From Magazine and book design, packaging, banner design, annual reports to brand identity design – our focus is to ensure the audience is listening.
Our designs are visually stunning, and move our clients' customers to action. We've worked with a wide range of businesses – which means we have insight into what customers need to see.
Interested in our services? Get a Quote.