Connect With Us
Here you will find contact details for our services and the markets we work in.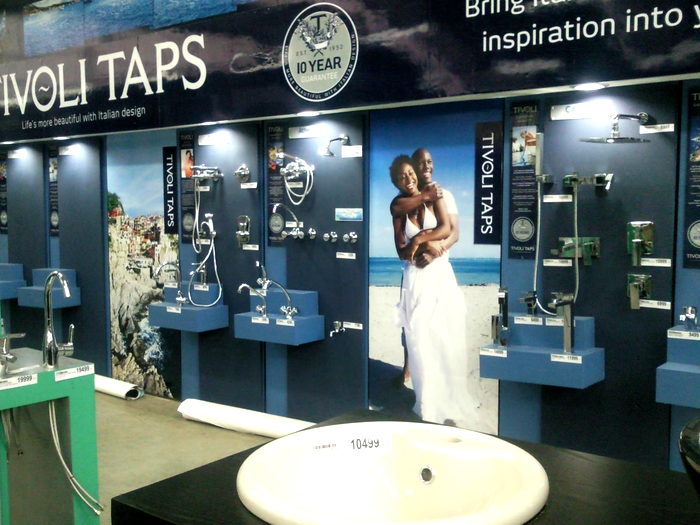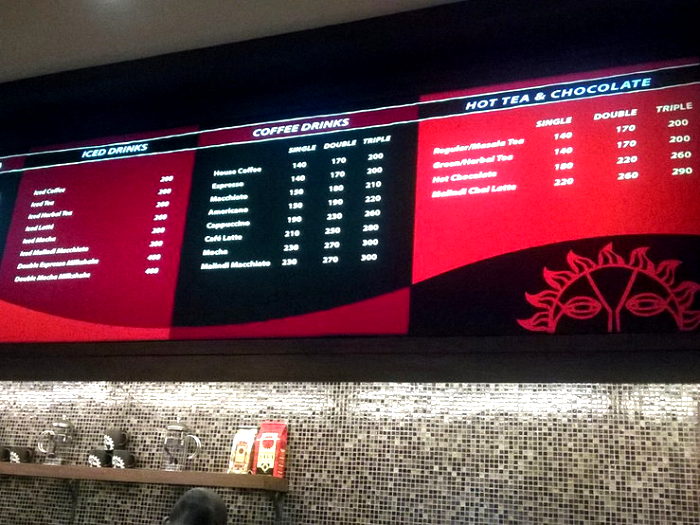 Elegance Technology is at home working in all environments. High profile, multi-sited retailers and businesses require single source total solution providers to deliver their brands and promotions.
Our in-house large format digital printing facilities boast some of the most impressive technologies. We catering for everything from window graphics, retail graphics and POS to wall manifestations, exhibition/event graphics and practically everything in between! At Elegance Technologies we really do have the complete solution.
checkRetail graphics
checkPOS
checkArchitectural manifestation and signage
checkExhibition and event displays
checkDigital display media
checkConceptual design and artwork
checkConsultancy
checkProject planning
checkInstallation
checkWindow graphics
checkWall manifestations
checkHoarding graphics
checkPosters/banner/billboards
checkExhibition stands
checkExhibition hardware
checkSignage
checkWindow wraps and graphics
Our Value
At Elegance Technology we continually strive to provide the very highest level of service and quality of products to our clients, challenging our normal thought processes to deliver efficient and innovative solutions. With continued investment in large format printing and finishing facilities our  services within this area are of the highest quality in country.
Interested in our services? Get a Quote.