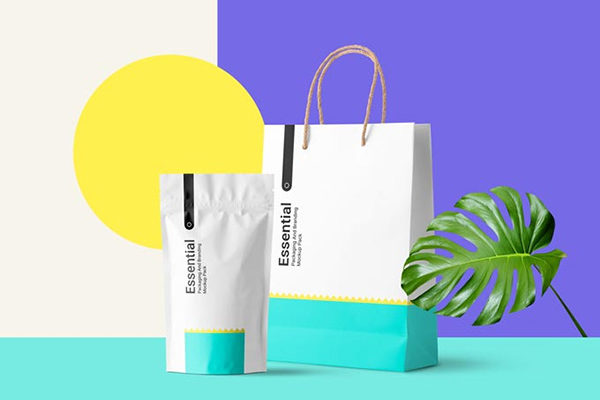 Connect With Us
Here you will find contact details for our services and the markets we work in.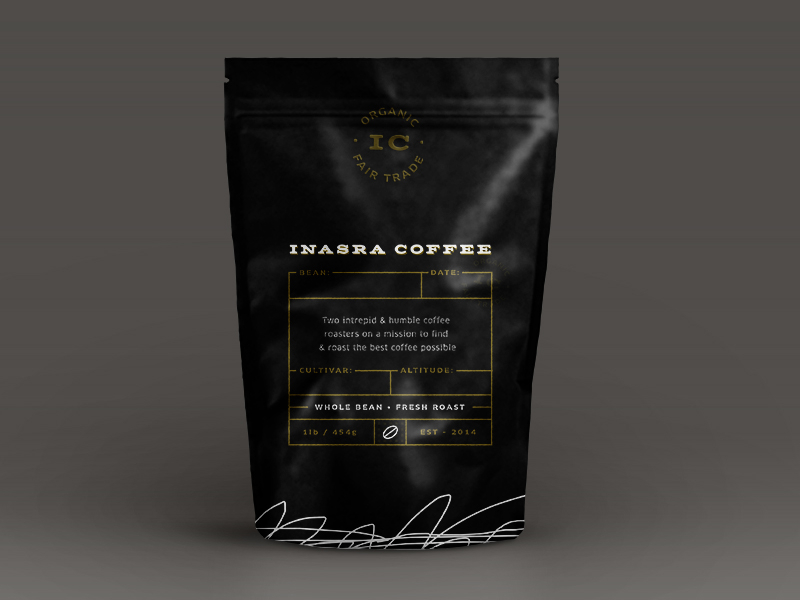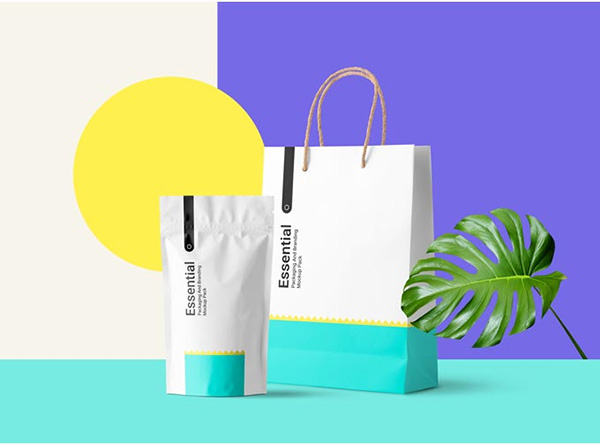 Elegance Technology is a high quality printer of product labels for packaging, with the best-in-class machinery available to give you the option a wide range of high quality finishes and the choice of either digital or traditional print.
Our expert label print team are on hand to advise with product label design and can recommend materials and adhesive suitable for the type of product you are producing.
All of our labels are produced to the highest standards so you can be sure your label will be of the highest quality and available at a great price.
Interested in our services? Get a Quote.