Connect With Us
Here you will find contact details for our services and the markets we work in.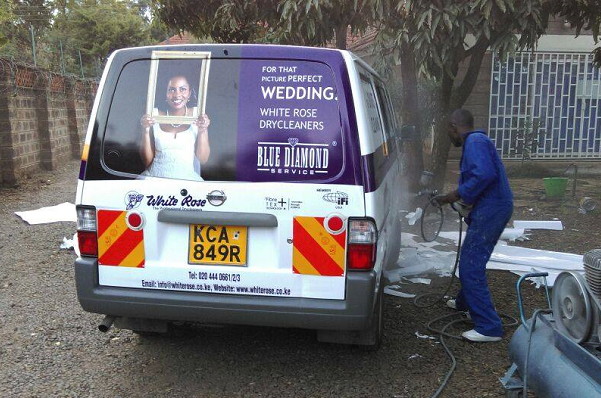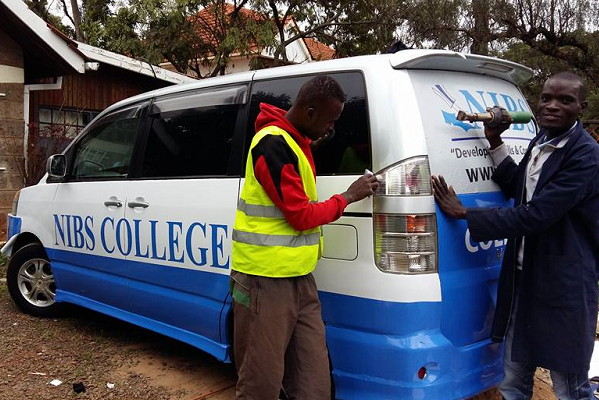 In the advertising and marketing world, visual branding is the best way to make a lasting impression. It is no secret that images grab our attention much quicker than words and facts, which is why vehicle branding options, such as car wraps offer the perfect opportunity for you to brand your vehicle.
When approaching a professional vehicle branding company such as Elegance Technology, you can rest assured that your vehicle will be sporting car signage that is not easily forgotten.
Custom Vehicle Decals or Custom Vehicle Wraps?
While both custom vehicle decals and custom vehicle wraps are printed on vinyl using advanced printer technology and specialized skills from the team at Elegance Technology, making them seem very similar, there is a difference between the two.
Custom vehicle decals – these are peel and stick custom car stickers that are printed in vinyl. The do not cover the entire car. For example you might have your logo printed as a custom vehicle decal and stick it on your car door or rear windscreen.
Custom vehicle wraps – this is when you wrap your car with large sheets of vinyl which are custom printed and then applied to cover the entire body of your car.
Quality Car Branding
If you are looking for quality car branding in Kenya that not only extends the reach of your corporate or product branding, but also fits any size budget, then you need to contact us at Elegance Technology today! We cater for customers across the country and beyond. We can provide anything from custom vehicle decals to full vehicle wrapping. All of our quality car branding can be done in full-colour, and includes a top coating to ensure added protection and longer lasting colour.
Interested in our services? Get a Quote.