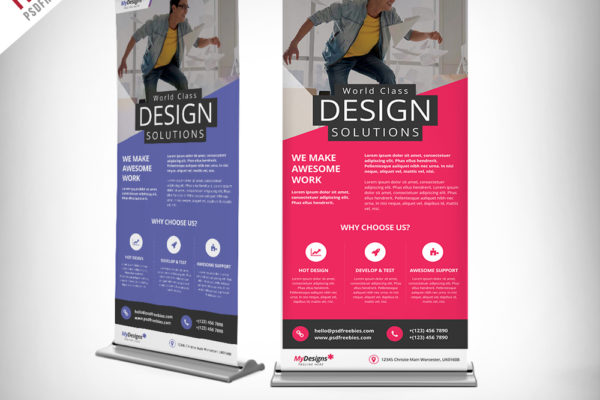 When companies are looking to advertise they have many choices to make. Many questions such as: do they want to hand out flyers, advertise on television and radios stations or print banners to display in various locations?
Banner advertising has always been a popular choice for most businesses in the past and this is still the trend today. This is largely because banners are one of the most versatile and inexpensive forms of advertising available. The biggest thing advantage banner printing is that the banners can be re-used over and over with no further money spent on reprint.
There is a whole range of materials used in banner printing such as vinyl, plastic and nylon; some being more durable than others.
Banners can be attached to surfaces by pole pockets in which the banner just slides onto a pole, or grommets in which they are attached by rope. Of course, banners can be printed either horizontally or verti call y, further enhancing the opportunities for use.
For banners to be most effective there are some rules to adhere to, the most important of which is to keep it simple. A banner should be uncluttered, it should have a bold headline and any images should be vivid and of professional quality. Any points mentioned on the banner should be short and to the point and should contain the business logo and tagline if used for advertising. Make sure the banners have easy to read fonts and use bold colors.
Once you have made your design choice, contact Elegance Technology for a professional and quality print job. With our years of experience, our experienced team of professional can advise on the right type of banner for any purpose for which the client intends to use the banner.
No matter what size you need, we can accommodate your business needs.
For large format printing orders and enquiries, send us an email on info@elegance-technology.com or call us today on 0735 248 000.